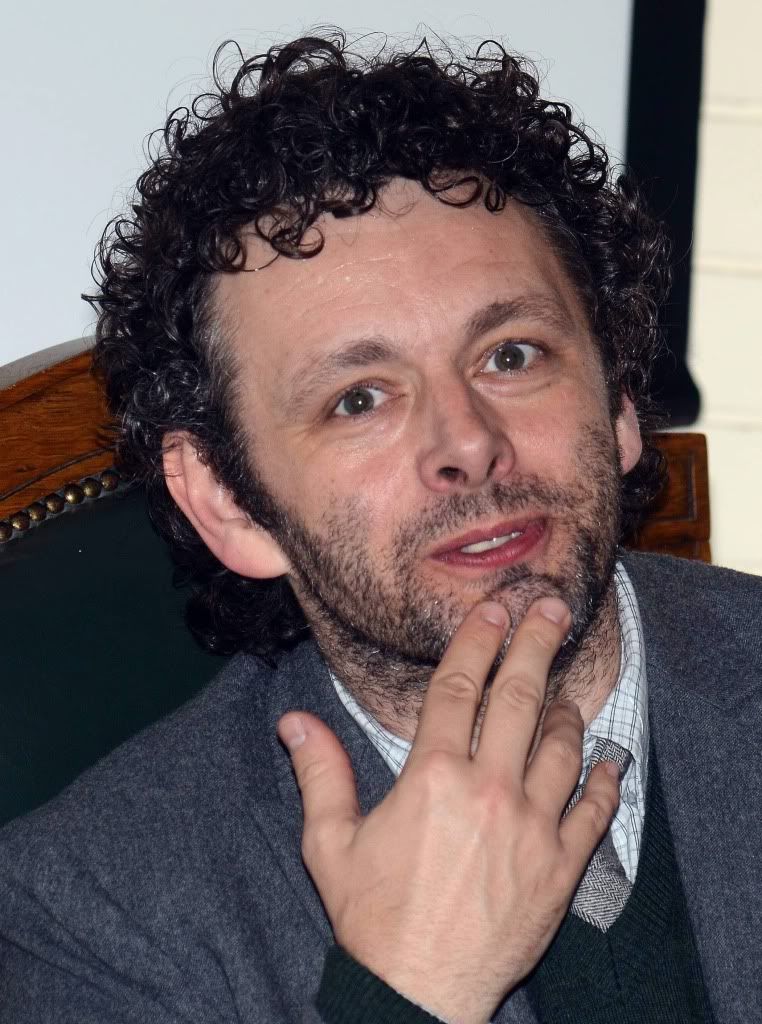 Michael Sheen is the latest actor to be linked to a role in Tim Burton's new film project Dark Shadows.

According to The Playlist, the Frost/Nixon star is currently "in talks" for an unknown role in the film, having already worked with Burton on last year's Alice In Wonderland.

If cast, Sheen would join fellow Burton alumni Johnny Depp, Helena Bonham Carter and Michelle Pfeiffer, as well as the likes of Eva Green and Jackie Earle Haley.

Dark Shadows is an adaptation of the Gothic '60s soap opera, and will tell the story of a vampire named Barnabas Collins who begins the search to find his long-lost love.

SOURCE