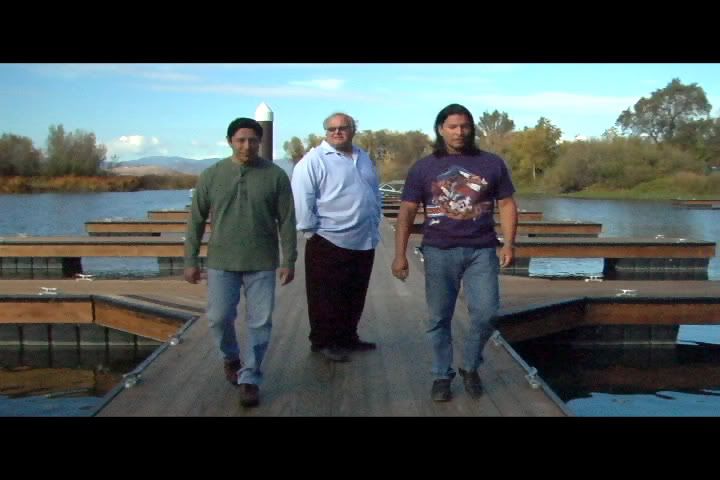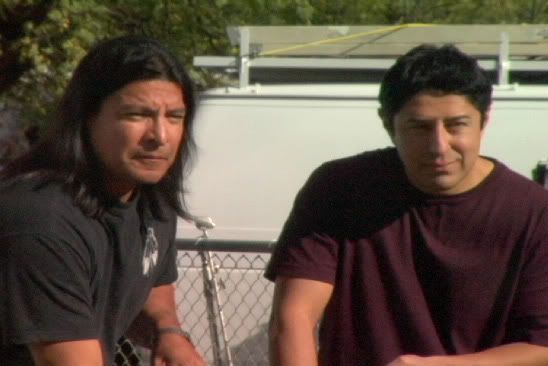 LAKEPORT, Calif. – The work of a writer and filmmaker who grew up in Lake County will make its debut at the Soper-Reese Community Theatre this month.
Timothy Ramos' film "California Indian" will be shown at the Soper-Reese on Friday, Aug. 26, at 7 p.m. Tickets are $10 and are on sale now throughwww.soperreesetheatre.com.
Ramos – the film's writer, producer and director, as well as a member of the acting cast – was raised on the Big Valley Rancheria outside of Lakeport, and is one of only a handful of first generation Native American directors working in the industry today.
In "California Indian," Nick Thomas, a Pomo Indian and a successful Los Angeles radio host, is forced back to the reservation to help his brother Chi (Gil Birmingham), and tribal leader Rich Knight (Gary Farmer) lead the Tule Lake Rancheria out of danger from a seedy casino investor (Mark Boone Jr.), ultimately claiming sovereignty of their Native American rights, according to the film's synopsis.
The California Indian Web site, www.californiaindian.com, explains, "The struggles inherent on reservations today are depicted in this day-in-the-life drama based on true characters and events. The film dispels current stereotypes and myths about modern Native American culture while showcasing the depths of the heritage that thrives today."
The film – which also marks Ramos' directorial debut – was shot on location in Lake County, especially in and around Lakeport.
The film's Web site said Pomo tribal members, who had no prior acting experience, were cast in many of the roles in the film, which allowed for greater authenticity of the portrayal of the tribe.
Ramos writes of his character, "As a writer I wanted to write Nick's story, which was for all intents and purposes, my story."
Ramos left Big Valley Rancheria to study and earn a master's degree from UCLA in American Indian studies and film, during which he produced, directed, wrote and starred in his first short film, "Rancheria," according to his biography.
In 1997 Ramos established Against The Wind Productions and began directing public service announcements for Indian health organizations and cultural preservation documentaries for California Indian tribes, including an Eastern Pomo Language interactive CD-ROM and video for his own tribe.
Ramos produced the Rolling Rez Tour mini-documentary for the feature film "Skins," and was an associate producer on "A Seat at The Drum," a documentary that aired nationally on PBS about the flight of Native American Indians from the reservation to urban cities, according to his biography.
Now living in Los Angeles, Ramos frequently visits Lake County to see his family and fellow tribal members at the rancheria while continuing his filmmaking efforts to promote the awareness of the modern Native American culture.
To view the official trailer or for more information about the film visit
www.californiaindian.com
or check out the film on Facebook at
www.facebook.com/californiaindianthemovie
.
SOURCE