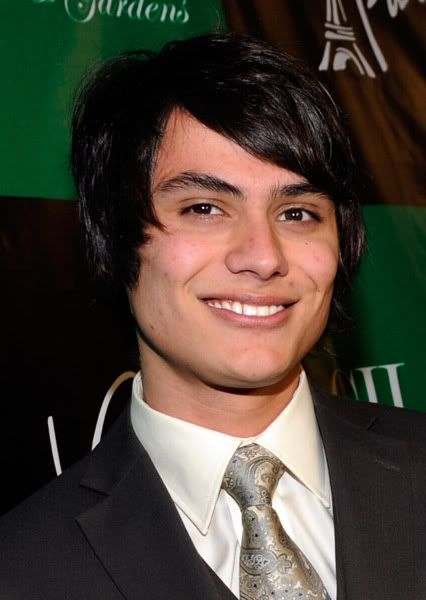 CONCHO — American Indian actor Kiowa Gordon will transformed afternoon into "Twilight" Saturday at the 22nd annual Oklahoma Indian Nation Pow-Wow.
"Twilight" actor Kiowa
Gordon, who plays Embry Call in the "The Twilight Saga" films, will be a special guest Saturday at the event, which continues through Sunday on the powwow grounds at the Cheyenne-Arapaho headquarters.
"It's getting in touch with my heritage, my roots," he said of appearing at American Indian events. "It's important to me. It's my culture."
During his visit Saturday, Gordon, who is of Hualapai descent, will mingle with fans and be honored at a noon reception, take part in activities and participate in the 7 p.m. grand entry of dancers.
"It's a real honor that he's going to be able to make an appearance here to inspire our youth," said Dara Franklin, chairwoman of the powwow committee. "He's causing a lot of excitement with all the girls."
SOURCE