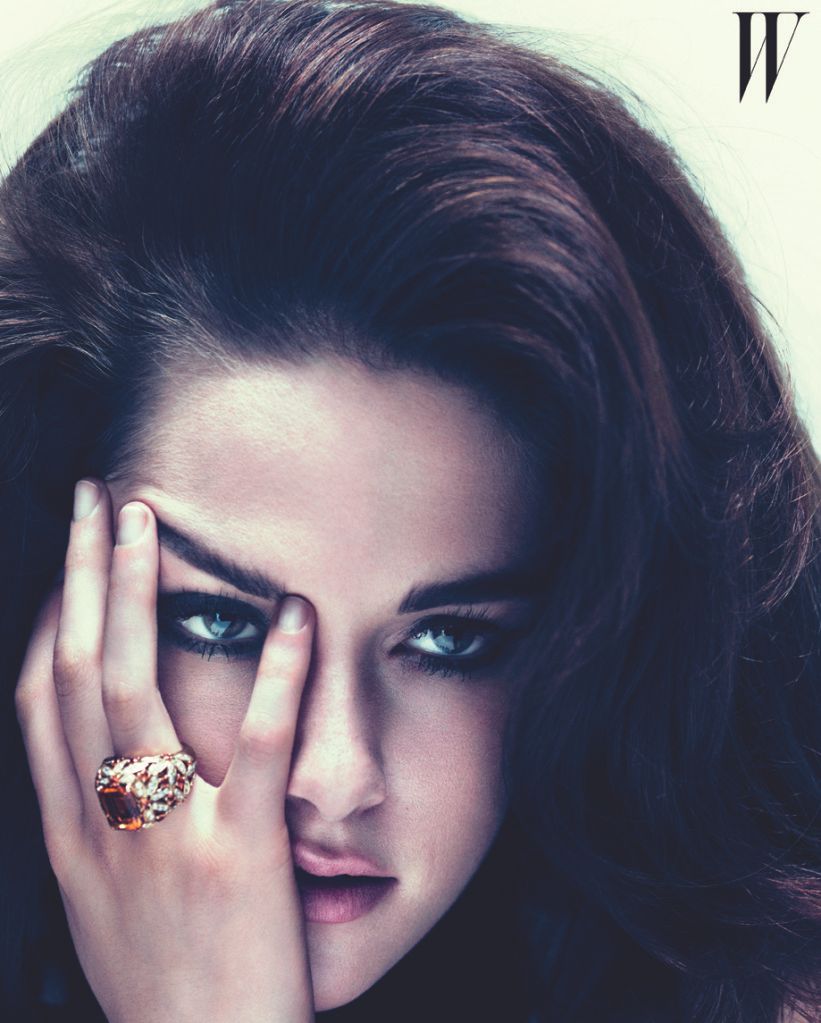 KRISTEN Stewart doesn't believe in marriage.

The Twilight actress -– who is dating co-star Robert Pattinson –- admitted she has no plans to walk down the aisle, unlike her character in the movie series, because she doesn't see the need for such a commitment to be marked by signing official documents.

"I like the thought of two people staying together for the rest of their lives. For me, however, this doesn't need to be sealed with signatures," she said.

Her alter-ego Bella is set to tie the knot with Robert's character Edward in film The Twilight Saga: Breaking Dawn Part 1 -– which is set to be released later this year -– and the 21-year-old beauty explained she "loves" the wedding dress she has to wear for the marriage scenes.

"I love it! It's old-fashioned, but that's exactly what I like," she said.

Robert recently gave Kristen -– who is a fan of vintage jewellery — a $40,000 antique gold and platinum locket with a personalized inscription, which reportedly reads, "Even if you can't see me, my love for you is always there."

The gift also contains photographs of the pair together inside.

SOURCE