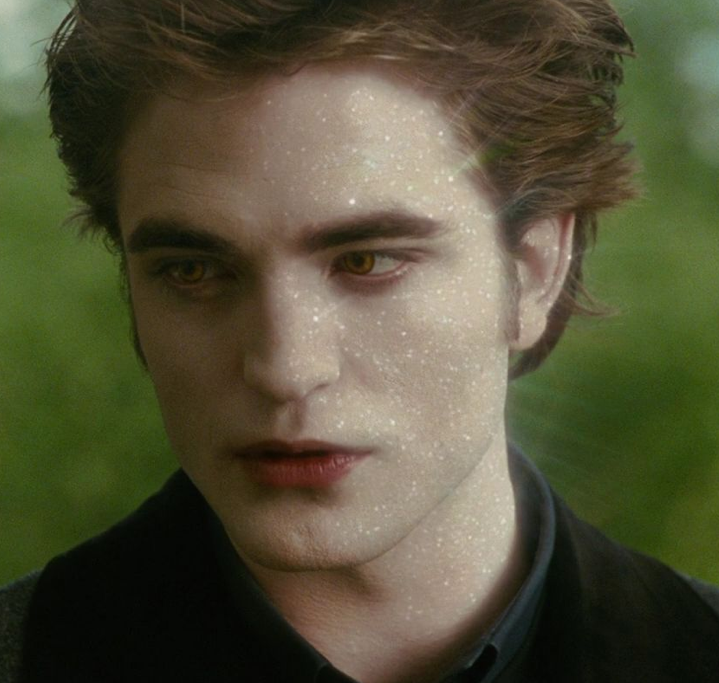 The always fashionable Rosario Dawson hosted a "Women's Night" shopping event for G-Star's new collection at Kitson Thursday night. After hearing we just came from chatting with Kellan Lutz earlier in the day, Rosario needed to make one thing clear- she loves Twilight.

"I argue with people that don't like sparkly vampires. Like sparkly Vampires – how amazing is that?" Dawson told us.


"It's something that we've lived with for so long as modern mythology, and to be able to change it in a way that modernizes it is wonderful," Rosario gushed about the mega franchise.

"I'm all about that world. I think that why I love it so much – because it made vampires new to me," continued Rosario. "It's impossible to do that."

No argument here!