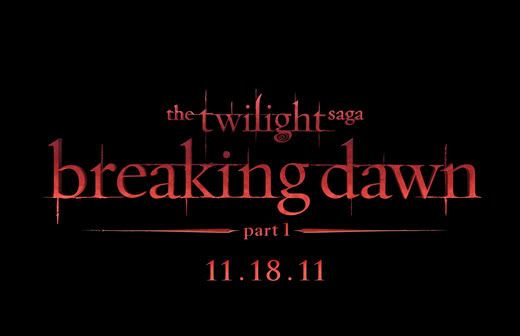 Making movies is a lot like gambling. You can shell out a ton of money and end up with nothing or can spend a little and get a lot, and then there are times when it seems like you're dishing out a lot of cash, but the return is a LOT of cash. The Wrap was able to get a look at some confidential documents that reveal Summit Entertainment is probably laughing all the way to the bank thanks to the Twilight saga, and the final chapter in the two Breaking Dawn movies is basically seen as a guaranteed payday.

Breaking Dawn Part One and Breaking Dawn Part Two were previously estimated to cost $200 million to make, but that original figure slowly rose to $263 million. Budgets increasing in Hollywood aren't anything new and an extra $63 million isn't really seen as a major risk when projections indicate the two films will bring in a combined total of $1.2 billion for the studio. It's easy to see how costs went up when you think about the various locations like the Isle of Esme, the locations in Vancouver, and the cottage in the woods that were all used for the films. The franchise has come a long way from the first Twilight film, which only cost $37 million to make and brought in $231 million in profit.

Summit is definitely living large at the moment but is there seriously any way for them to find a project that will even come close to duplicating the success of the Twilight saga?

SOURCE